Design and printing services of Golbarg Donya
From our valuable backgrounds, we have been working in the field of design and printing of photocopiers since 1996.
Silk design and printing is possible for all porcelain, ceramic, arcopal and opal dishes and in general all the items capable of accepting high heat for printing.
The design can be applied to any design and size to suit your request.
Design and printing of saucer flowers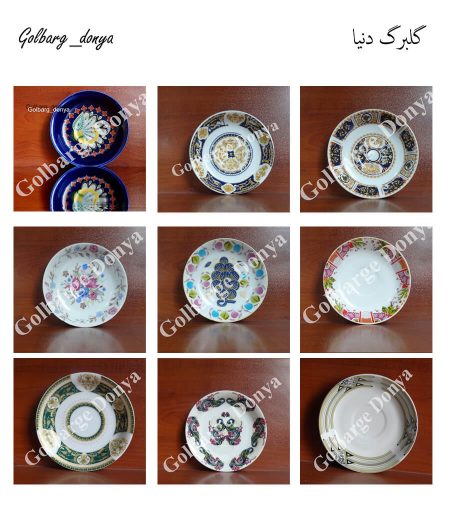 Design and print of teapot
Design and printing of porcelain and arcopal dishes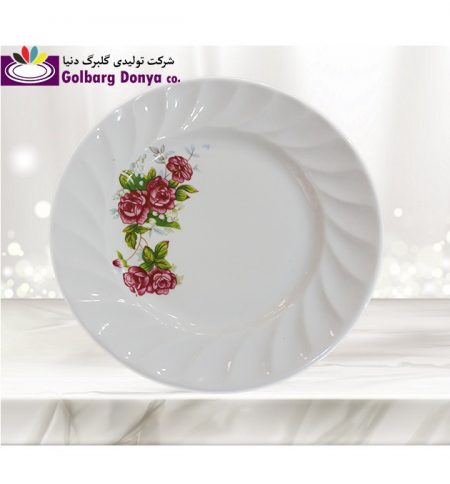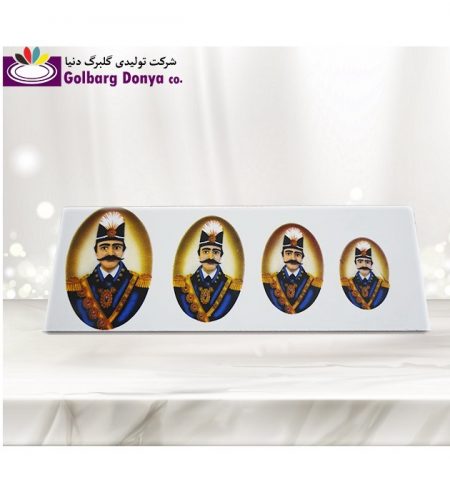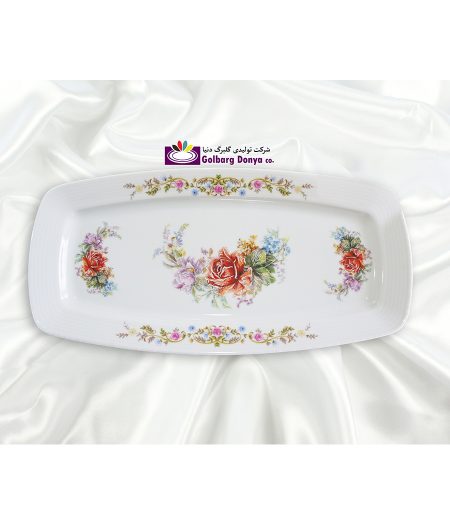 Design and print logo and arm
Design and printing of glass containers (banks, cups, goblet, bowl, etc.)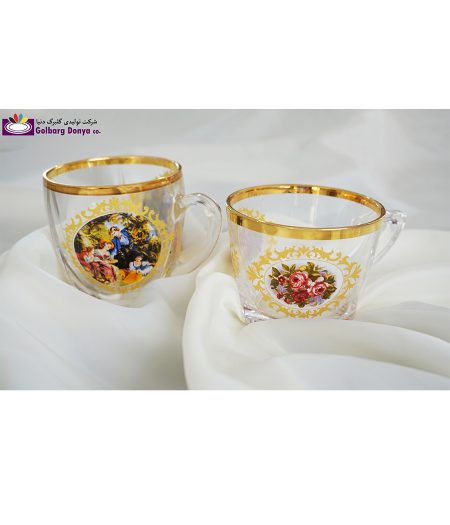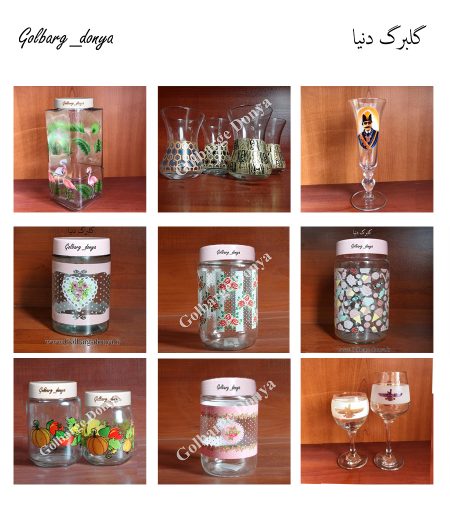 Design and print decorative containers
Design and ceramic printing